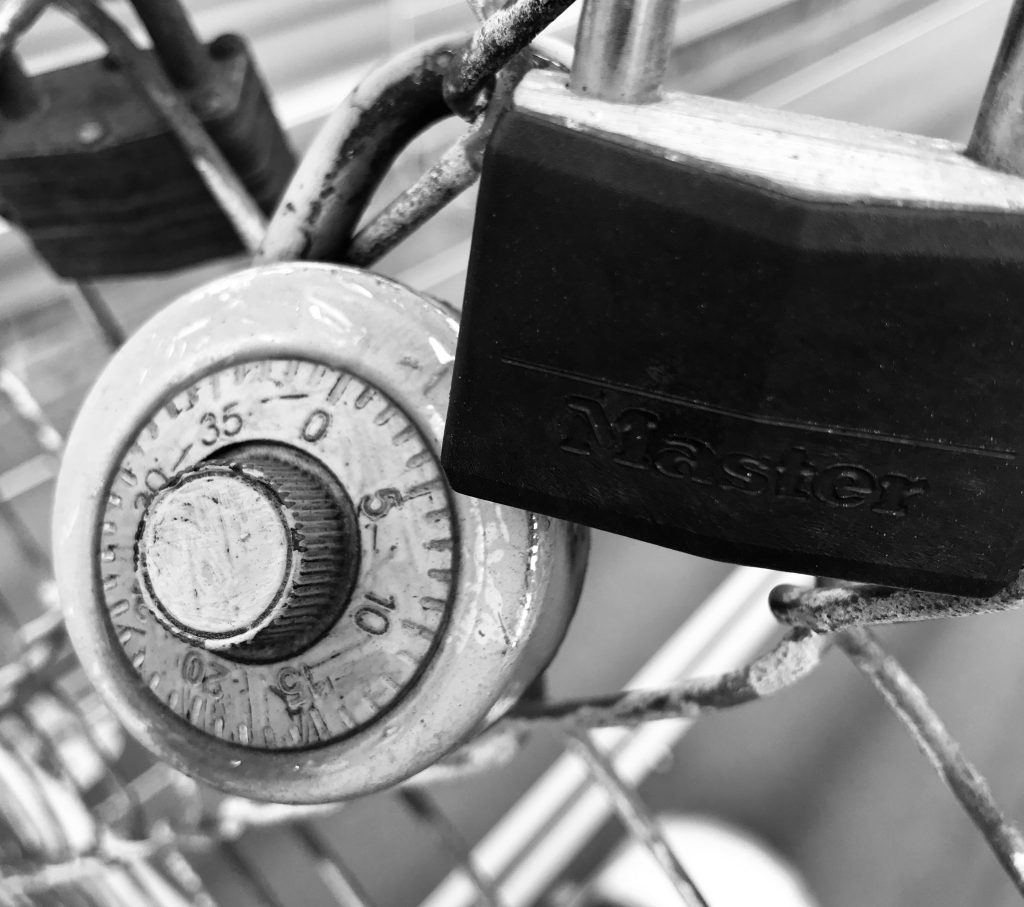 Anxious campesina grasping peaceful power, struggling.
Rocio Soto, fourth-year undergraduate, LMC major
Educators and scholars lead stressful personal and professional lives, and, knowing that, we at TECHStyle wanted to create a space for self-expression in addition to our usual scholarly and pedagogical fare. To achieve this goal in an accessible yet powerful way, we thought it might be fitting for our colleagues to convey their experiences and feelings using the six-word memoir as a unifying form. The contributions in this collection illuminate the sentiments and values that Brittain Fellows, past and present, share. At the core of this collection are expressions of overwhelming uncertainty about teaching, career, and life more generally, as well as teaching philosophies that involve transformation, compassion, and inclusivity. Amid ambiguity, feelings of nostalgia resonate as we hear mantras to persist and prioritize self-care. We share these vignettes here, hoping that you, too, feel heard, seen, understood, and ultimately inspired. – Julia Tigner and Jeff Howard, editors
Surviving the Pandemic
Defiantly Living amidst so much Death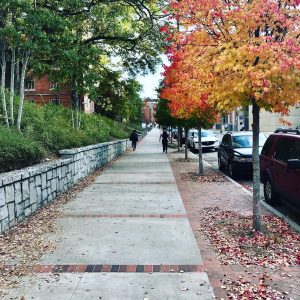 Is this really "the new normal"?
around people before knowing apparent dangers
Julia Tigner
I cry sporadically, but I'm okay.
In the Classroom
the calm before class prep—palpable
Julia Tigner
I've literally made pancakes in class.
Jeff Howard
Virtual distances. Cameras off. We learnt.
Can you hear me now? No?
Wendy Truran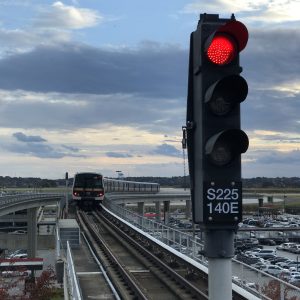 Students
Just assume students want to learn.
These students work f-ing hard already.
Emily Smith
Torn between ethics and my responsibilities.
I allow students not to come.
Jeff Howard
Self-Care
Teaching Care through Words and Pixels
Wendy Truran
Exhaustion sneaks up all around me.
Rachel Robinson
Taking care of yourself comes first.
Emily Smith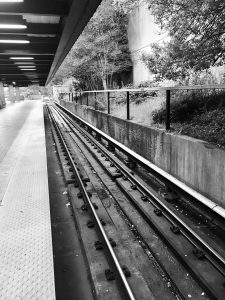 The Academy
Writing about free will; feeling circumscribed.
Leaving my words alone scares me.
Academia is abusive; I love abuse.
Shane Snyder
Should I have remained a farmer?
Jeff Howard
Do I know what I'm doing?
Emily Smith
Alas, academia, you win. I'm done.
Rachel Robinson
Mantras
Chaucer, cats, cooking: a medievalist cliché.
Kendra Slayton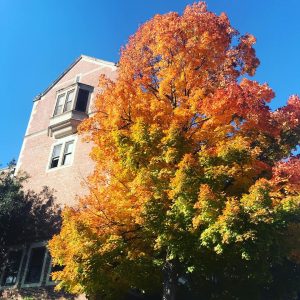 Knowledge, child of Experience and Reflection.
Don't hide what you don't know.
Onward, because what else is there?
Share articles with your friends or follow us on Twitter!