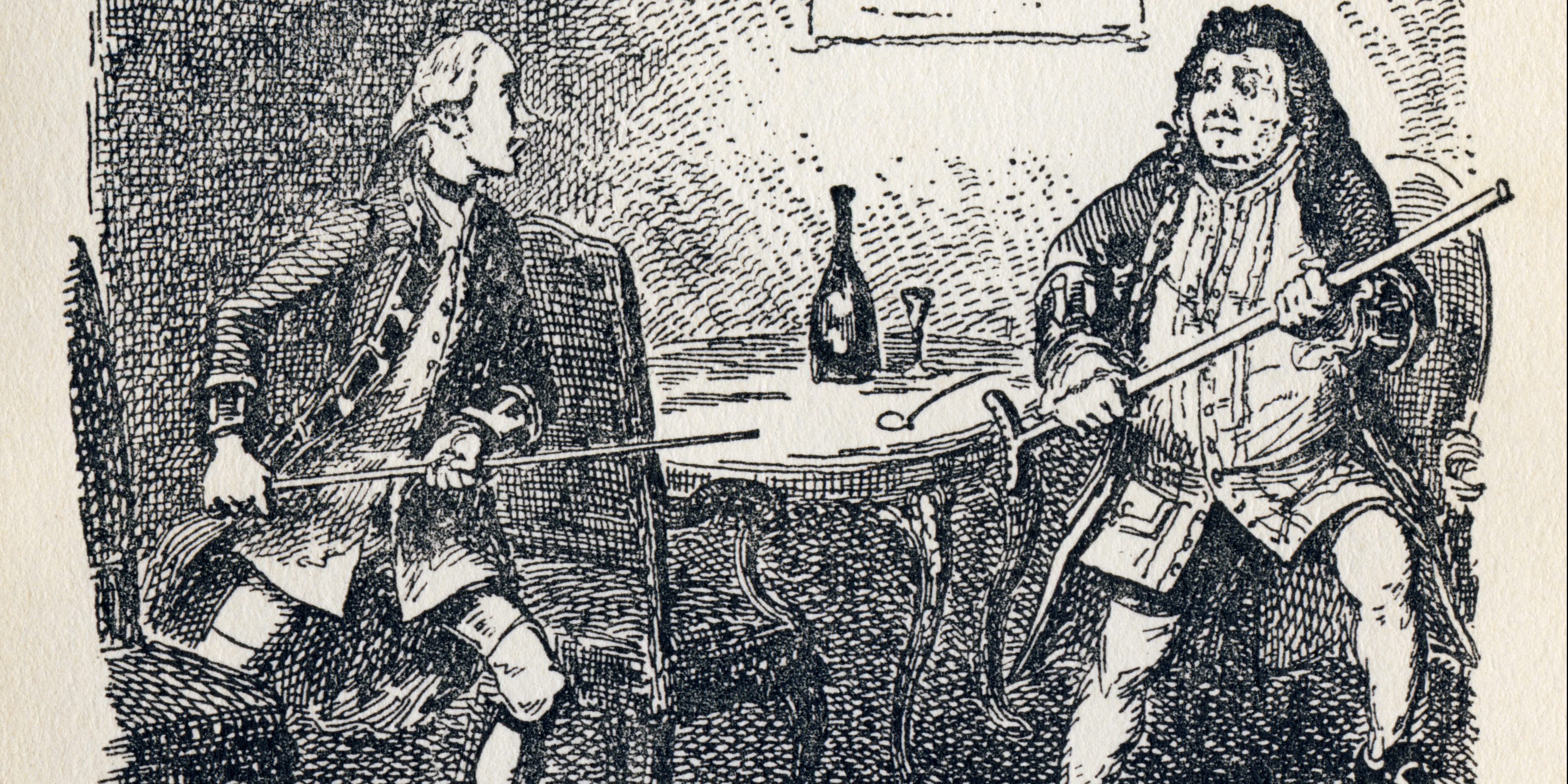 This week, we begin with a discussion of Laurence Sterne's The Life and Opinions of Tristram Shandy, Gentleman, which ultimately reveals itself as a sly attempt by Toby to get me to talk about my career moonlighting as a musician––and more specifically, as the frontman of the band Shouts & Murmurs (you can listen to our recently released sophomore record, Juice EP, here). Later, we find about Toby's semi-secret affinity for Magic: the Gathering.
The podcast can be played using the embedded player above or downloaded as an mp3 file.
Music: "Little Words" and "If I Did It," by Shouts & Murmurs. © Andrew Marzoni & Bryan Gottshall, 2017.
Share articles with your friends or follow us on Twitter!