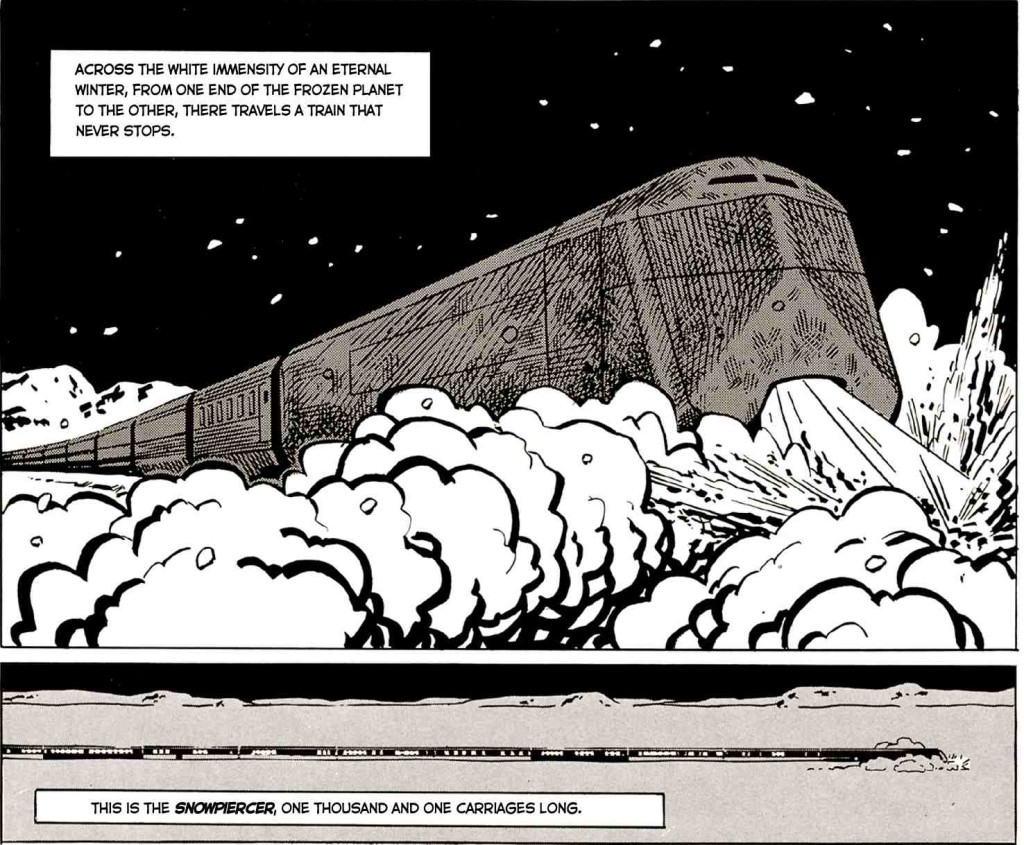 On this week's podcast, Toby and I are joined by Brittain Fellows Anna Ioanes and Jennifer Forsthoefel to discuss our experiences, realizations, thoughts, and fears as teachers and scholars in the week since Donald J. Trump was elected President of the United States. We begin by discussing Daveena Tauber's "Post-Election College Paper Grading Rubric," and also touch on David Tollerton's "In the age of Trump, why bother teaching students to argue logically?"
Listeners beware: oddly enough, this podcast contains extensive spoilers of Bong Joon-ho's 2013 film, Snowpiercer.
The podcast can be played using the embedded player above or downloaded as an mp3 file.
Music: "The Imperial March (Darth Vader's Theme)," by John Williams. © Universal Music Group, 1980. Used under academic fair use for noncommercial purposes.
Share articles with your friends or follow us on Twitter!