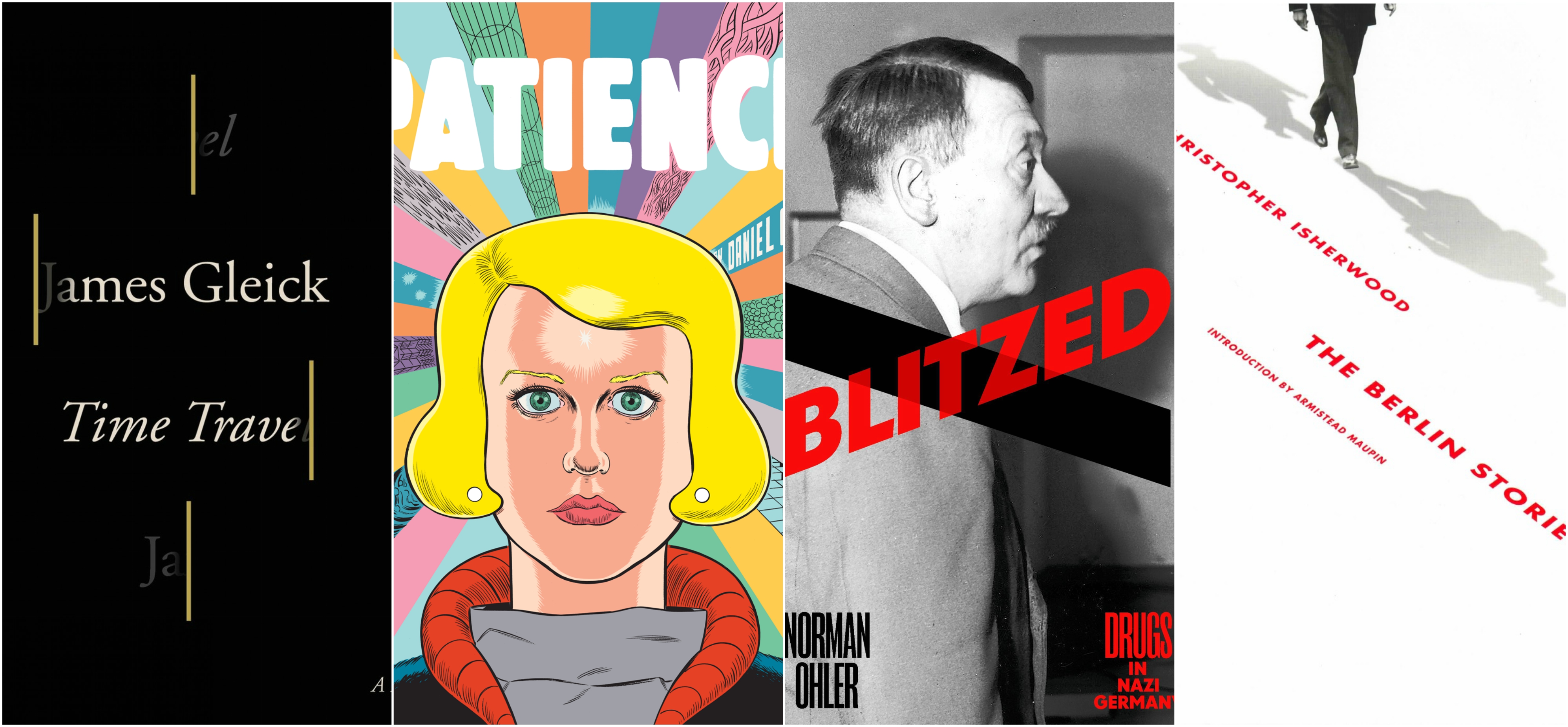 In our final episode of 2016, Toby and I discuss the books we're currently obsessed with, which include (but are definitely not limited to): James Gleick's Time Travel: A History and The Information: A History, A Theory, A Flood; Daniel Clowes's Patience; Norman Ohler's Blitzed: Drugs in Nazi Germany; Christopher Isherwood's The Berlin Stories; and William Solomon's Slapstick Modernism: Chaplin to Kerouac to Iggy Pop. As an added bonus, Toby gives us his review of Rawson Marshall Thurber's Central Intelligence.
Check back in early 2017 for a new season of the podcast! In the meantime, have a happy secular holiday (and Westworld-binging marathon)!
The podcast can be played using the embedded player above or downloaded as an mp3 file.
Music: "Dreamweaver," by Gary Wright. © Warner Bros., 1975. Used under academic fair use for noncommercial purposes.
Share articles with your friends or follow us on Twitter!