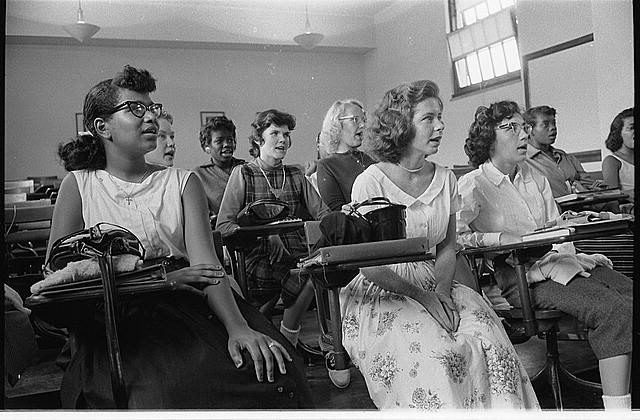 On the occasion of Betsy DeVos's confirmation as U.S. Secretary of Education, Toby takes over the microphone to school me on the history of public education.
The podcast can be played using the embedded player above or downloaded as an mp3 file.
Music: "Me and Julio Down by the Schoolyard," by Paul Simon. © Columbia Records, 1972. Used under academic fair use for noncommercial purposes.
Share articles with your friends or follow us on Twitter!