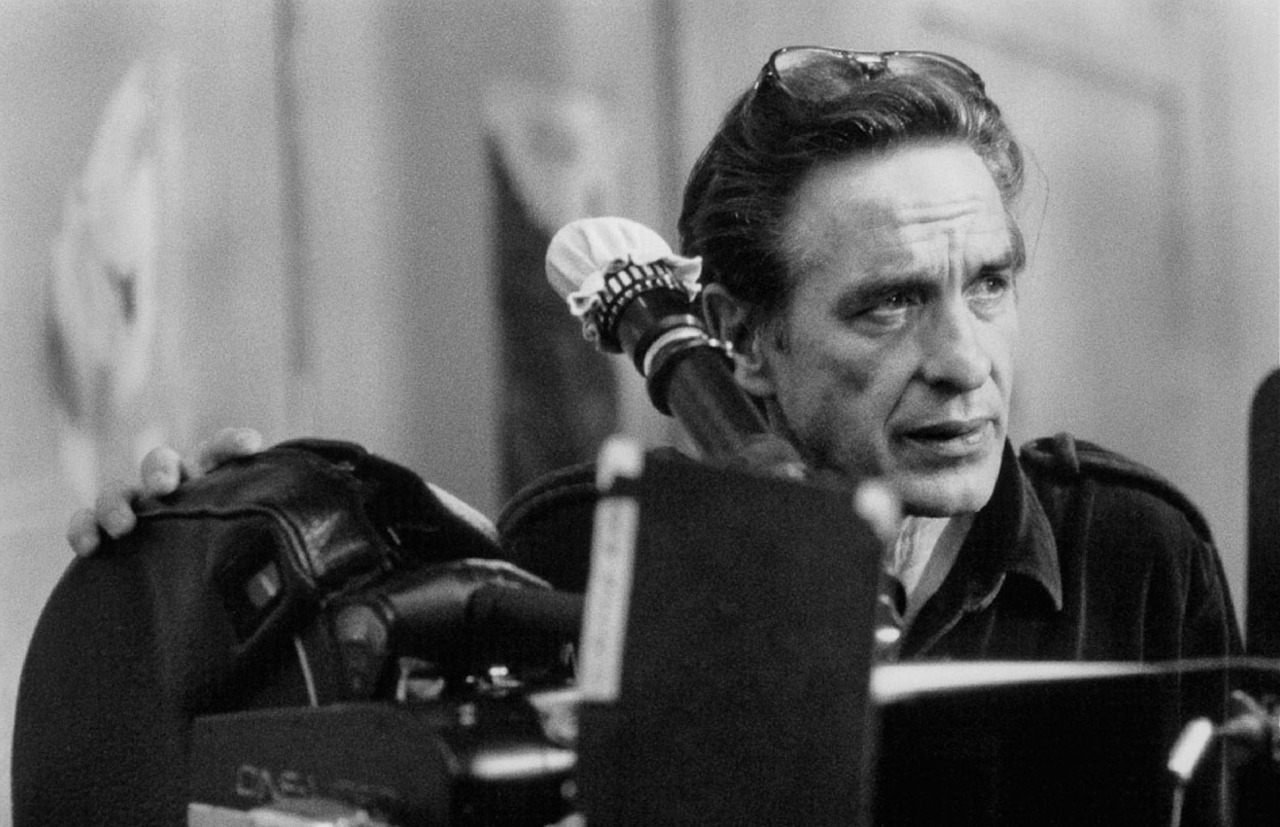 In this highly anticipated episode, Toby interviews me about the work of filmmaker John Cassavetes using questions written by his wife, Candice Wilson, Assistant Professor of Film and Digital Media at the University of North Georgia, Gainesville.
The podcast can be played using the embedded player above or downloaded as an mp3 file.
Music: "Night Thoughts," by Chutes. © Schube Records and That Dan Thing Music, 2016.
Share articles with your friends or follow us on Twitter!