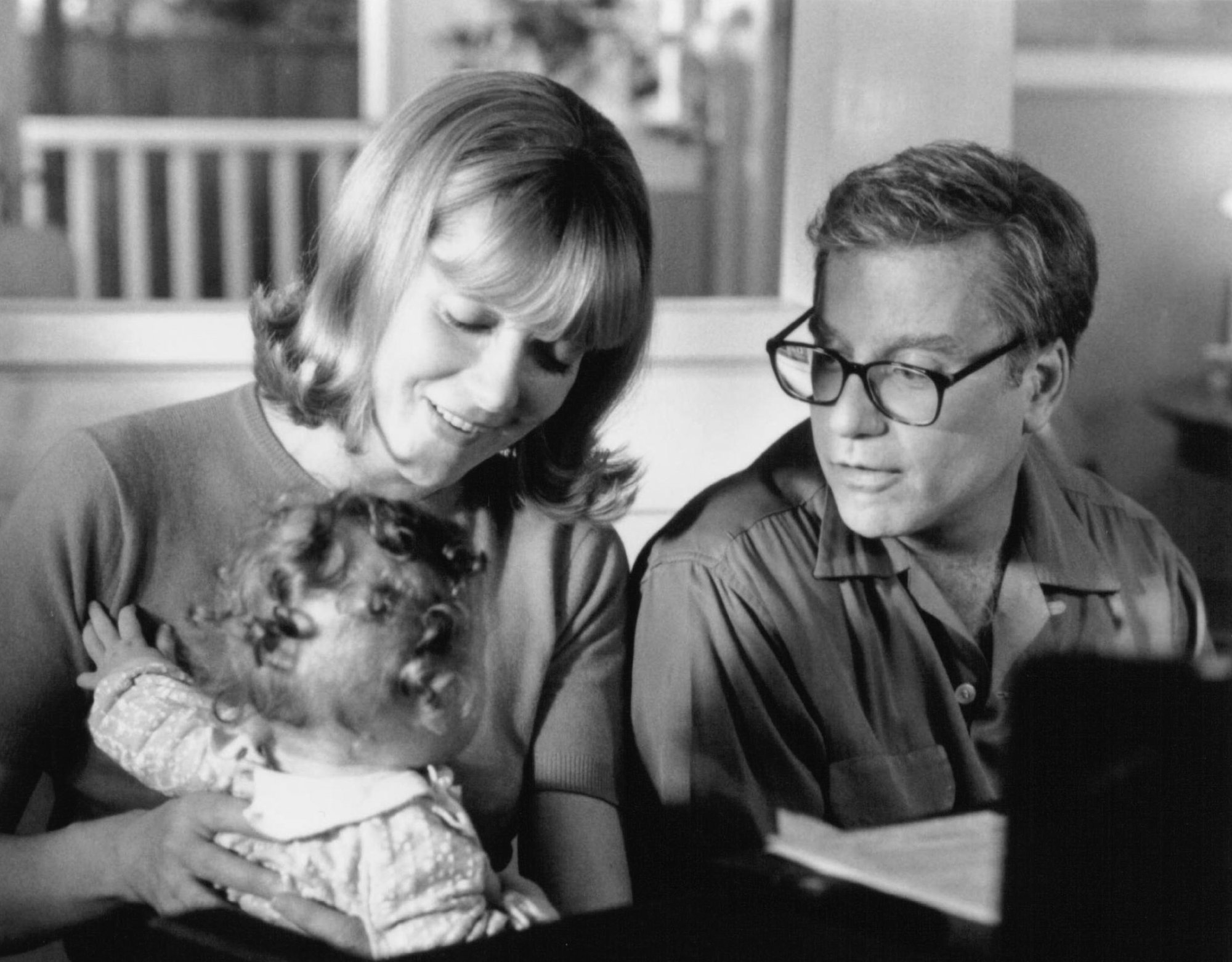 In this brief episode, Toby attempts to comment on academic parenting (and fatherhood in particular) . . . while academic parenting.
His comments are drawn from Aviva Shen's article on student perception and gender bias, Apoorva Mandavilli's New York Times piece on representation in academia, Dale Edwin Murray's Times Higher Education essay on the impossibility of balanced academic parenthood, and Toby Young's tongue-in-cheek Telegraph article, "Why men don't want it all."
The podcast can be played using the embedded player above, or downloaded as an mp3 file.
Music: "Faster, Sons of Vengeance, Faster!," by Doctor Turtle. Creative commons courtesy of the Free Music Archive.
Share articles with your friends or follow us on Twitter!