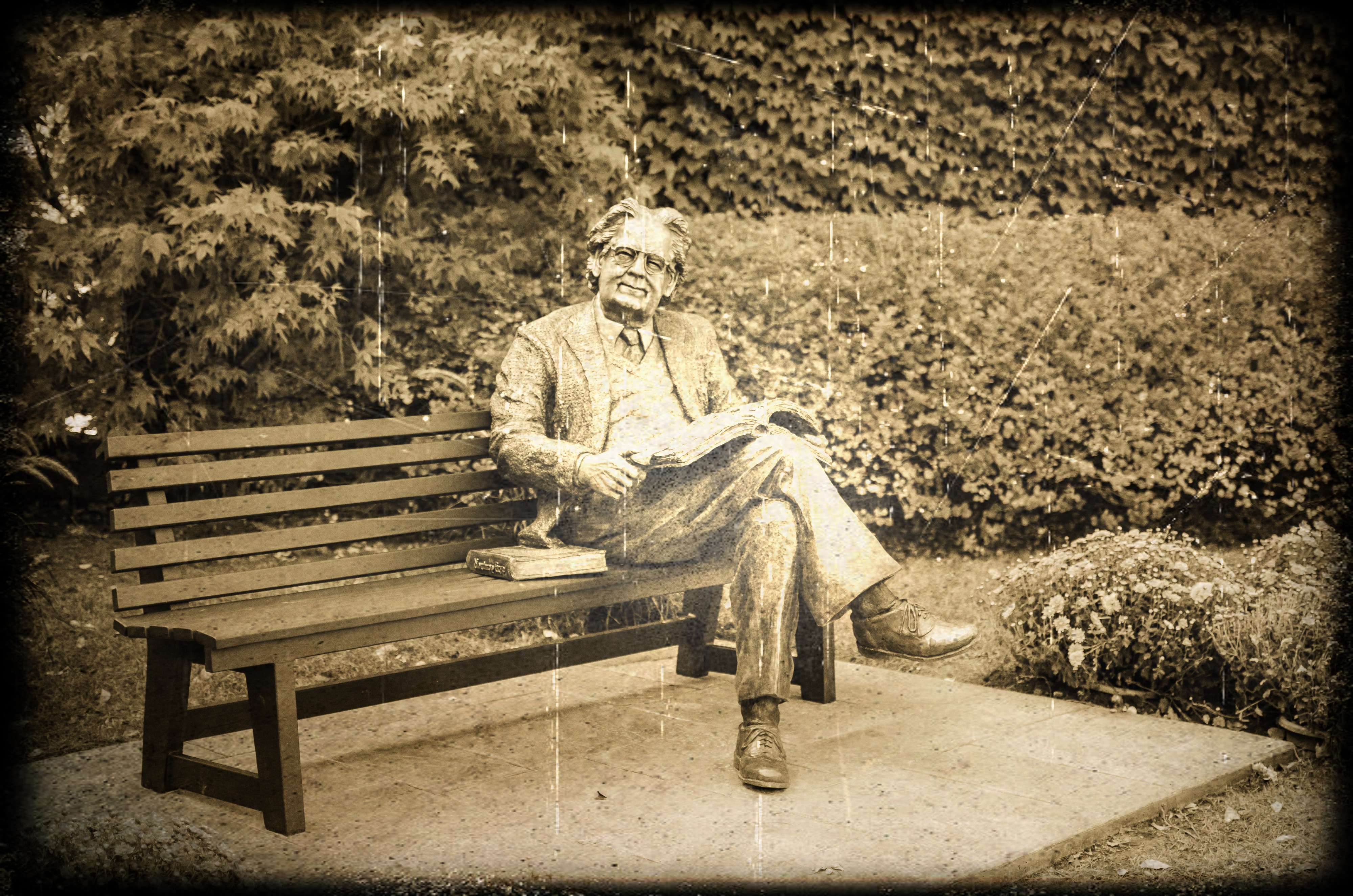 We had to take a week off last week due to some technical difficulties, but Toby and I are back with a Halloween special in which we discuss our spookiest academic fears. These include Northrop Frye's theory of archetypes, the ongoing adjunctification of higher education, Donald Trump, and other nightmarish topics. Check back next week for our quasi-investigative coverage of the 2016 presidential election.
The podcast can be played using embedded player or downloaded as an mp3 file.
Music: "Bioilluminescent Bill," by the Lawrences of Arabia. © Andrew Marzoni and Nathan Bergquist, 2007.
Share articles with your friends or follow us on Twitter!