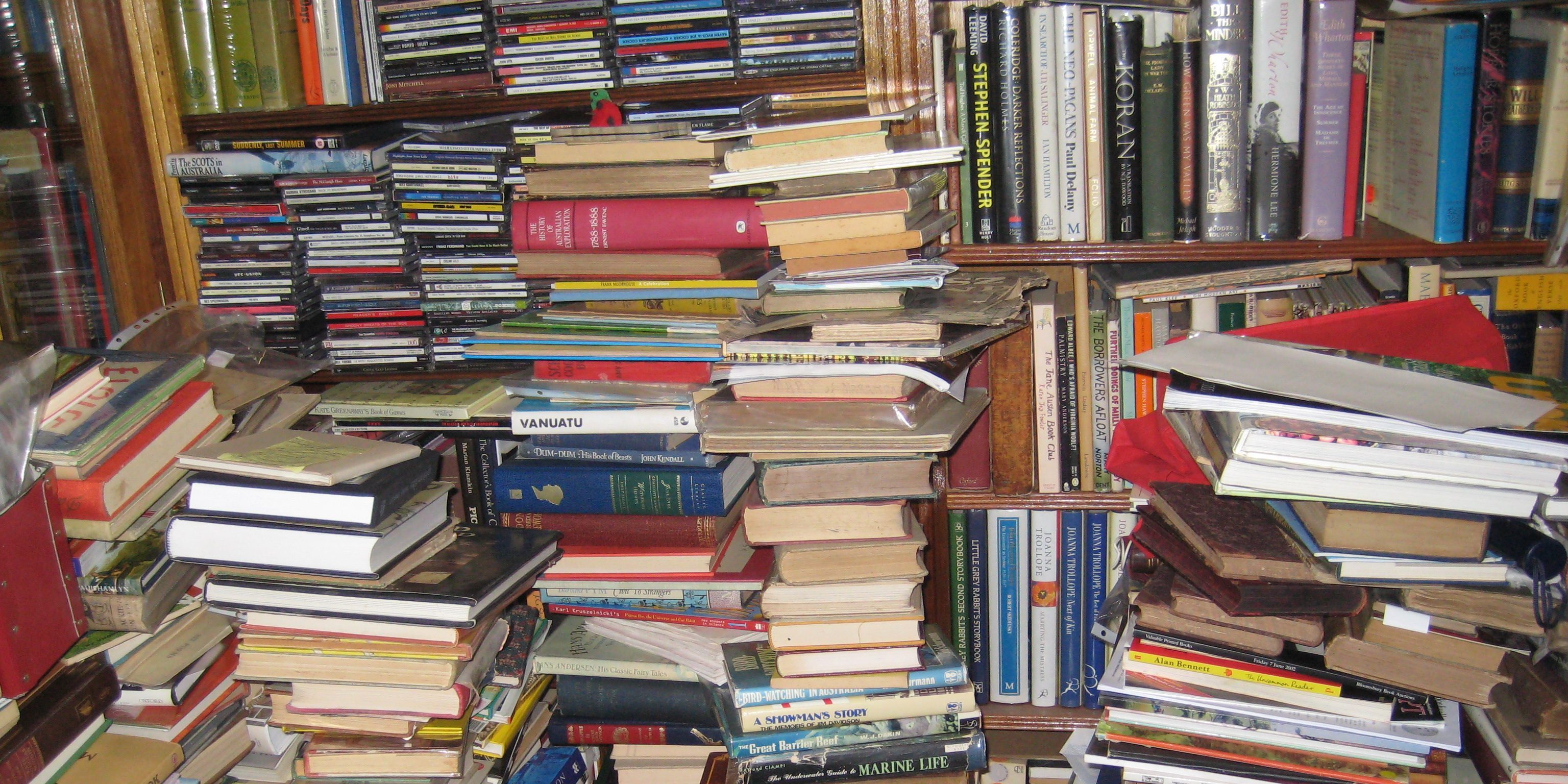 In our first episode of 2017, Toby and I debate Amy Hungerford's Chronicle of Higher Education editorial, "On Not Reading." Along the way, Toby shares some of his expertise about Mary Shelley's Frankenstein, and I divulge my inexpertise about J.K. Rowling's Harry Potter series.
Special thanks to the panelists in the Modern Language Association 2017 session, "Infinite Jest at Twenty" (Lee Konstantinou, Carrie Shanafelt, Gerry Canavan, and N. Katherine Hayles), for turning us on to Hungerford's article.
The podcast can be played using the embedded player above or downloaded as an mp3 file.
Music: "Wonderful World," by Sam Cooke. © Universal Music Group, 1960. Used under academic fair use for noncommercial purposes.
Share articles with your friends or follow us on Twitter!